tl;dr
(Click for the Avgolemono Recipe.)
---
It has definitely been a long while since my last Food and Fandom post. Aside from the worldwide pandemic that continues to sweep across the globe (more so in my country than in others, ugh), finding the motivation and the ingredients of things was difficult to do. The most I'd done for the past few months was cook and bake comfort foods, or things I had ingredients for already.
So when I came across Pamela Dawes in Ninth House by Leigh Bardugo, I knew that this would be my next attempt at an homage to fandom.
Dawes smiled as she returned to her text. She liked being praised for her cooking almost as much as she liked being acknowledged for her scholarship.
You and me both, Dawes.
At the writing of this post, I've still yet to finish reading Ninth House. It's a slow-paced read, but Bardugo has yet to steer me wrong, and Alex Stern is a fantastic character to read about. After Alex's near-death and second chance at starting her life over, she comes to appreciate many things, including having enough food in a given day. One of the mentions of food occurs when Darlingon's POV kicks in and we get a little bit more insight into the lovely Dawes.
"Good night, Dawes," he said as they unhooked their coats from the hall rack. "We won't be home late."

Dawes slid her headphones down to her neck. "We have smoked salmon and egg and dill sandwiches."

"Dare I ask?"

"And avgolemono."

"I'd say you're an angel, but you're so much more interesting."
Smoked salmon sandwiches are easy enough. But then I came across that word, avgolemono (apparently pronounced ah-vo-leh-mono, the g being silent), and naturally I wanted to look that up.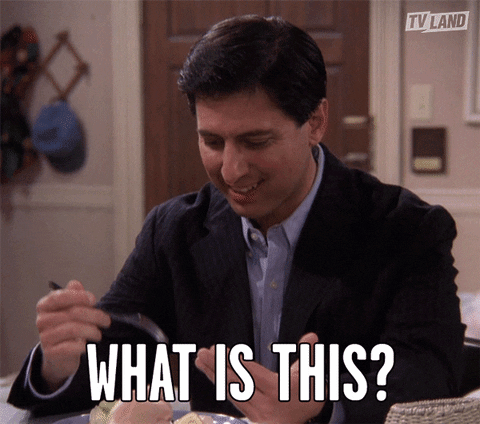 When I saw the pictures and the recipes, it looked very similar to what my mother always makes occasionally: chicken arroz caldo. Seriously, if you've never had chicken arroz caldo before, it's my go-to Filipino food for when I'm under the weather or it's too cold. Now, I'm talking avgolemono here, and the difference between the arroz caldo and the Greek equivalent is the preparation of the actual dish.
And the fact that you have to temper eggs with lemon juice and chicken broth.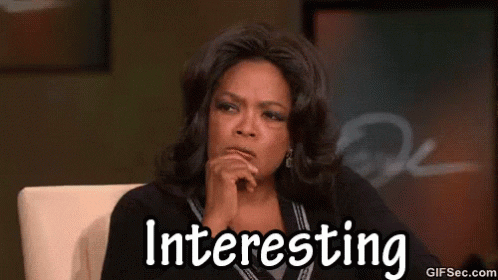 It was a very simple prep, and while I waited for the soup to simmer and the rice to cook within, I ended up making the smoked salmon sandwiches to go along with the soup dish. The trickiest part of the avgolemono was definitely tempering the egg to make sure it doesn't split and give an egg drop soup-y texture. This can be achieved by constantly whisking the egg and lemon juice as you slowly pour a bit of the hot broth into the egg mixture. I didn't have too much of a problem with this tempering, but I guess I've tempered enough chocolate and custards not to struggle too much with this! It also helped that the eggs were at room temperature.
In the end, the speed and consistency of making this dish was really easy. It made enough to feed an entire family, and all with one cup of rice! (For those who prefer to use orzo to substitute the rice, the recipe I used actually took that into account.)
Verdict: It definitely has that chicken arroz caldo feel to the dish, only with a bit more lemon flavor that I absolutely love. Usually, when we make arroz caldo, I always end up squeezing lemon juice or adding a lemon pepper mix to add more acidity into the soup. You don't really need the extra sourness in the avgolemono, because it already comprises of 1/2 cup of lemon juice! The sourness hits you just right, the egg allows for the thickness of the soup without using glutinous rice, and the chicken was just enough protein to make me satisfied.
It's considered a "fall" dish, but hell, I don't always stay in season anyway. The smoked salmon worked really well, though at that rate, we're just adding to the crazy carb count, so maybe less bread, more smoked salmon!
A good Greek dish, and if I were Darlington and Alex, I'd totally try to make it back to the Lethe house just to have some of what Dawes made!
Avgolemono Recipe (courtesy of The Mediterranean Dish)