Initial Thoughts
Laughing crying screaming swooning fanning throwing up. There. I did it. I finished this book and absolutely loved it. And not just because of personal bias. Or just because the cover artwork has me on a permanent chokehold. Or or or…yeah, this was a second chance romance I could get behind. And that's all I can say at the moment without my brain turning into goo.
This e-ARC was provided by NetGalley. Thank you!
---
FORGET ME NOT
by Julie Soto
Forever, July 2023
Adult contemporary romance
Rated: 5 / 5 cookies
ARC provided by NetGalley
Ama Torres loves being a wedding planner. But with a mother who has been married more times than you can count on your fingers, Ama has decided that marriage is not the route for her. But weddings? Weddings are amazing. As a small business owner, she knows how to match her clients with the perfect vendor to give them the wedding of their dreams. Well, almost perfect…

Elliot hates being a florist, most of the time. When his father left him the flower shop, he considered it a burden, but he's stuck with it. Just like how he's stuck with the way he proposed to Ama, his main collaborator and girlfriend (or was she?) two years ago. But flowers have grown on him, just like Ama did. And flowers can't run off and never speak to him again, like Ama did.

When Ama is hired to plan a celebrity wedding that will bring her business national exposure, there's a catch: Elliot is already contracted to design the flowers. Things are not helped by the two brides, who see the obvious chemistry between Ama and Elliot and are determined to set them up, not knowing their complicated history. Add in a meddling ex-boss, and a reality TV film crew documenting every step of the wedding prep, and Ama and Elliot's hearts are not only in jeopardy again, but this time, their livelihoods are too.
I had a lot of trouble figuring out how to start this full review of the book, but I guess it helps to put my absolute fangirling of Forget Me Not in context of how this book even ended up on my virtual lap anyway.
So.
Once upon a time, I was browsing fanfiction. Not just any fanfiction, mind you. Dramione fanfiction. I will save you from the details, but needless to say, I'd been on a Dramione fanfic binge for the past few years and probably have so many novel-length favorites, but there were definitely a few fanfic authors I kept coming back to when I was reading. It wasn't just because of the fandom itself, but because of how well these authors wrote the fandom and worked the characters into stories of their own. We can argue the gray nature of fanfiction all we want, but the short and long of it is:
I found LovesBitca8 and my life has forever after been changed.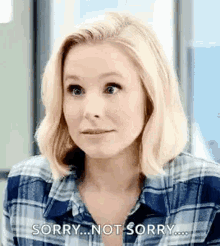 And that clearly opened me up to a whole new rabbit hole. Because once I opened up LovesBitca8's Rights and Wrongs universe, I just kept going, until I ended up watching her actually update story by story, and on one of those stories, the words "I'm going to be published!" came up, and well…
That led me to Forget Me Not.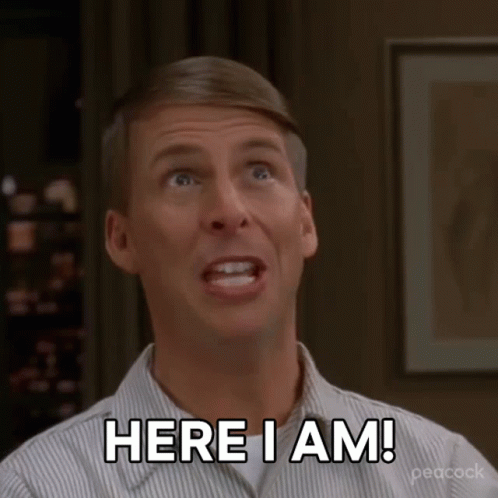 But let's get to the actual book.
Forget Me Not is like going back to '90s West Coast romcom marrying into (see what I did there?) 2023 sensibilities, coupled with depth and spice and everything nice. You get a wedding planner who is trying to build a business on selling commitment despite her commitment issues. You get a TDH broody tattooed florist who has perfected the art of pining. You get a smoldering tension that sputters, dies, gets run over by a trolley, and then revives in a second chance romance. You get petty business moguls, reality TV drama, and what potentially could be two bridezillas (but not really). And with all the fantasy reading I've been doing lately, I'm actually really glad I picked up this book in between.
Especially because it has Elliot effing Bloom.
"If you want to move forward with whatever this is between us, you don't have to worry about me backing out. You may think everything ends one day, but you haven't had 'everything' with me."
I think what this book did really well was the pacing and formatting of each perspective. Ama's story takes place in the present time, and she is scrambling to plan what is essentially the wedding of the year. The problem with this is that her two brides have already arranged the florist for the event: Elliot Bloom, who happens to be the guy she practically ghosted over two years ago. Now, the very thought of working with Elliot has Ama completely at odds with her ambitions, and not only does she have to struggle with the flame she still has for this broody florist, she also has to continue to deal with all of the obstacles that come with a high-stakes wedding.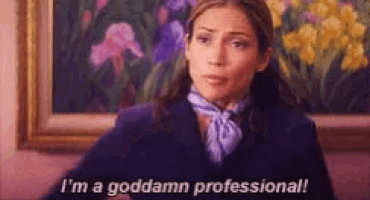 Elliot's perspective starts the very moment he and Ama met, some three years ago. His storyline moves up towards the infamous break-up and runs concurrently with Ama's present. By the time the story makes it to the climax, we eventually see how everything went wrong, but also how everything goes wrong within Ama's story. It's clear that the two still have a lot to hash out between them–both in the past and in the present–but my god, the hashing out was so. damn. great.
Also also also, just Elliot Bloom with his superhero florist saves. I can't even begin to list the amount of things he's done for Ama without telling Ama he still loves her. We all just end up knowing it after every action he's taken. Pretty sure Ama did as well.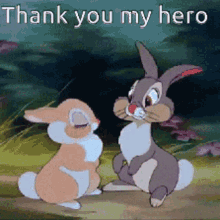 There's no doubt Julie Soto can write slow-burn romances. There's no doubt Julie Soto can write spice into her romances. There's no doubt that there'll always be that one damn sentence or statement that will make me cry. And Forget Me Not had that in spades. Even a little look at my Kindle highlights and notes could tell you how often my mind broke reading certain chapters. I had to put the book down a few times just so I didn't get worked up over the drama so often. But boy, was I invested.
5 out of 5 cookies! Did I pre-order a copy of this book with the original US cover by the awesome Nikita Jacobsen (who has also illustrated some of my favorite Dramione fanarts, how about that!)? Of course I effing did. I'm nuts that way.
---